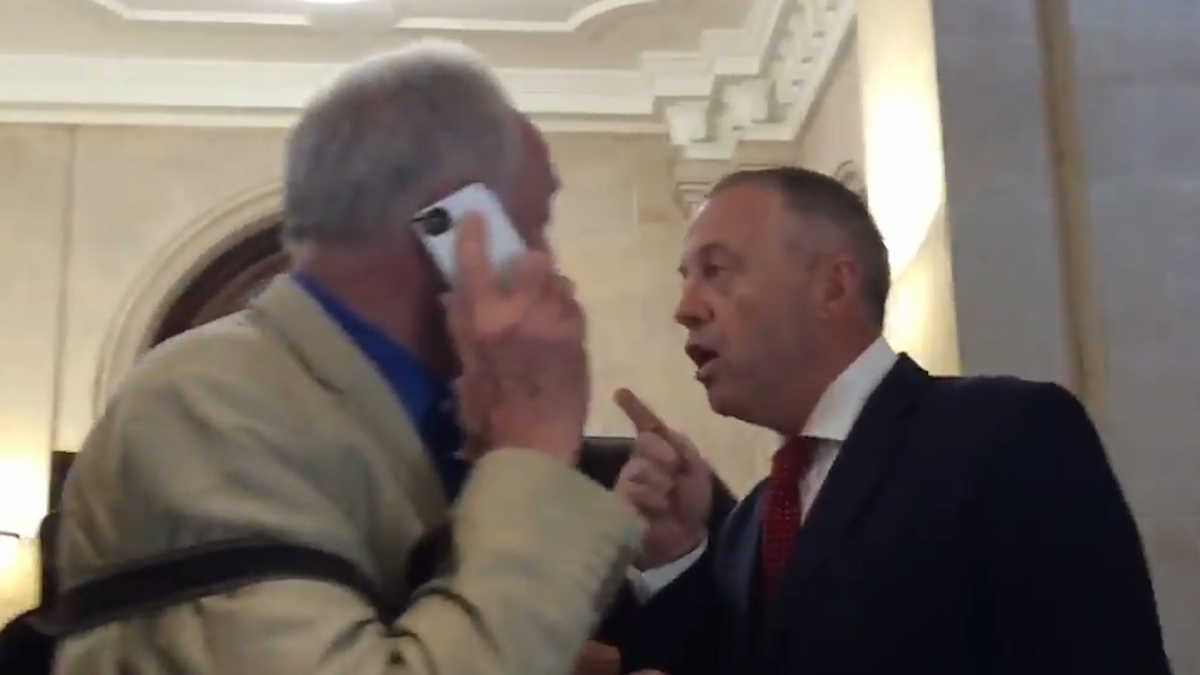 New!
Download the book behind Livingstone's comment, free:
Zionism in the Age of the Dictators
Blairite John Mann MP bullied Ken Livingstone and called him "A lying racist" and "A disgusting racist" on national TV, in the run up to local elections.
Please sign this petition here:
http://www.change.org/p/jeremy-corbyn-mp-disciplinary-procedure-for-john-mann-mp
"
Disciplinary procedure for John Mann MP
John Mann MP, appallingly unprofessional and toxic behaviour to a fellow respected MP. Regardless of the argument - the harassment was totally opportunistic and beyond reprehensible. You are not at liberty, Mr Mann, to single-handedly bring the Labour Party into disrepute.
"
If you wonder why this petition was started watch Mann's behaviour below.